Wallslough village. self catering holiday cottages
Picture yourself perched on a hill with stunning views of the Kilkenny country side and overlooking a natural spring fishing lake just 4 km from the beautiful Medieval city of Kilkenny or one hour and twenty minutes drive from Dublin Airport.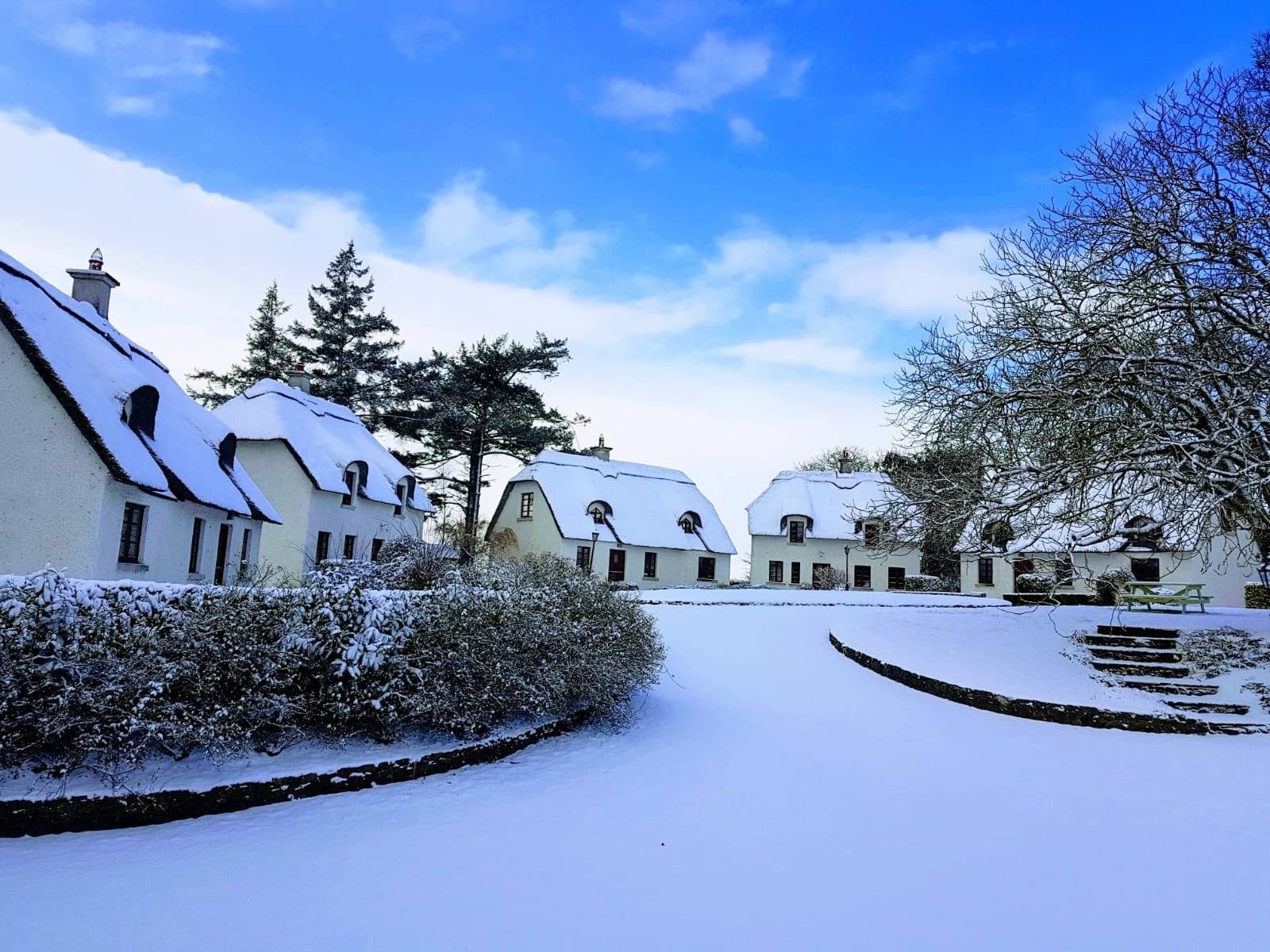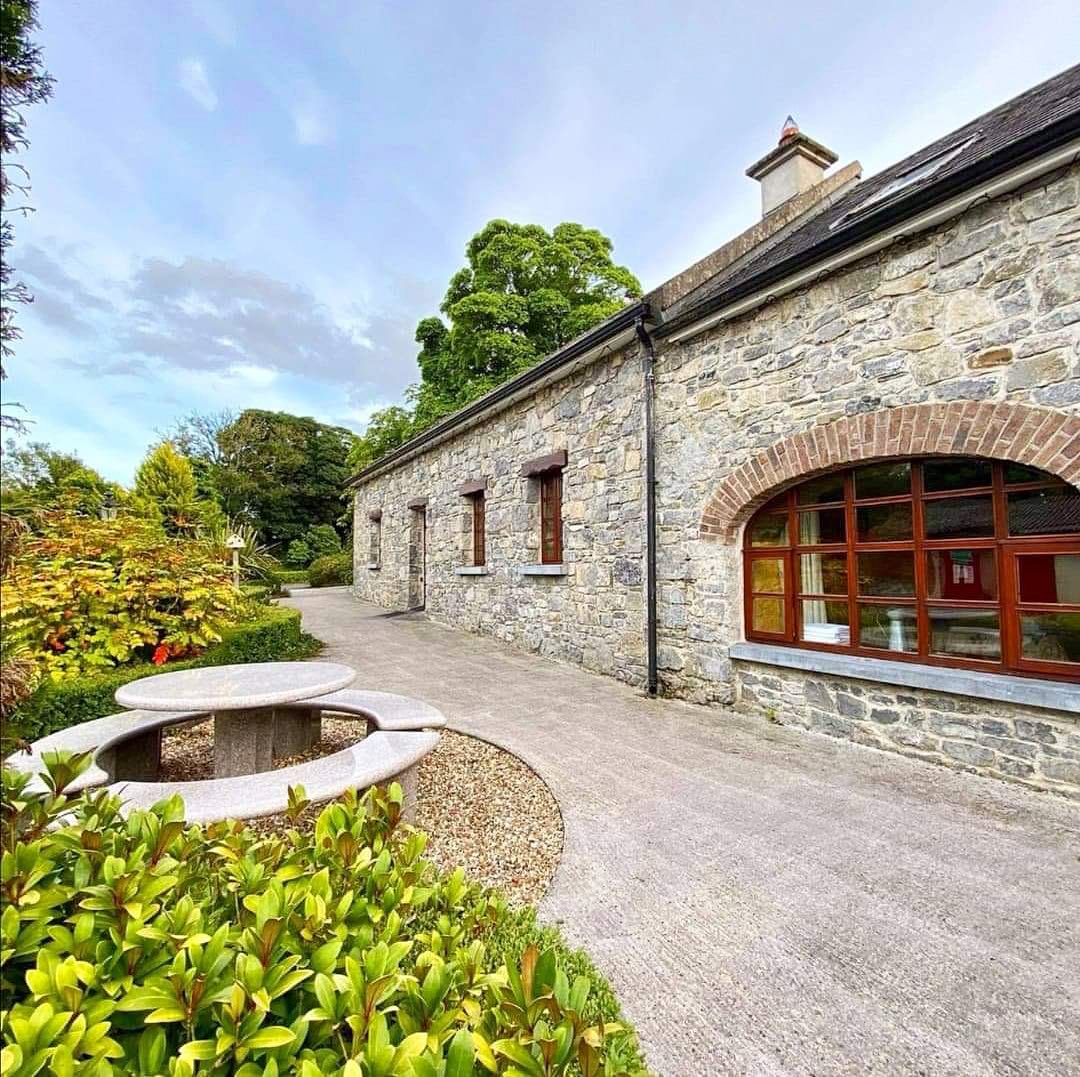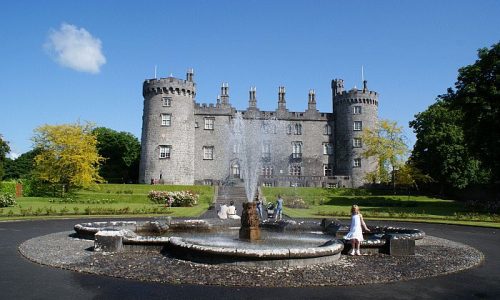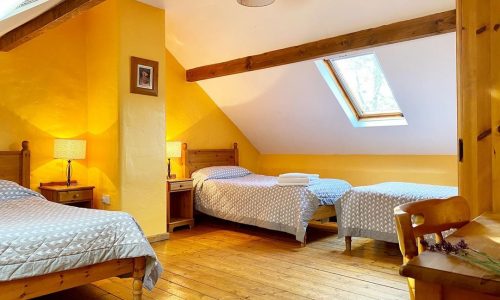 The Luxury you know you deserve
wallslough provides the perfect getaway for any occasion.
Wallslough Village offers the freedom of self-catering accommodation with eight four star, award-winning holiday cottages in a beautiful rural setting. Choose from six luxurious self-catering thatched holiday cottages each sleeping six people or two pre-famine stone cottages (carefully renovated to retain character) each sleeping seven people.
City Adventures At Your Doorstep​
Whilst the vibrant Kilkenny City with a myriad of shops, pubs and restaurants, catering for all tastes, is right on your doorstep, the cottages are also within easy reach of amenities including train stations in both Thomastown and Kilkenny, golf courses in Mount Juliet and Kilkenny, angling and tourist attractions (such as Kilkenny Castle – a National Heritage site, St Canice's Cathedral and Dunmore limestone cave). This makes Wallslough Village the ideal base for touring the entire South East of Ireland, as well as the perfect place to relax and experience life in a traditional Irish cottage
Wallslough Village is the ideal place to base yourself for your hen night. After a hectic night of partying and fun enjoying The buzz of Kilkenny City there is nothing like waking up in the relaxing surroundings of Wallslough and taking a short walk around the lake with your friends.  Families will have a field day at Wallslough Village with a huge range of local activities to suit all ages including a bowling alley, swimming pool complex, playgrounds, cinema, open farm, golf driving range, karting and even a reptile zoo and all within a short drive of the cottages.
Need A Getaway? Let Wallslough village give you the best. Zero Compromise.