Self Catering Holiday Homes & Fishing Lake
Wallslough Village offers the freedom of self-catering accommodation with eight four star, award-winning holiday cottages in a beautiful rural setting. Choose from six luxurious self-catering thatched holiday cottages each sleeping six people or two pre-famine stone cottages
tHE pERSONAL tOUCH aT WALLSLOUGH VILLAGE
Wallslough Village is family owned business, a family who have lived in this area for generations. "We are very passionate about this beautiful location, take great personal pride in our holiday village which we have created.   As the family are living on the doorstep, we are able to provide a warm and personal service to all our guests.
Welcome to our pre-famine stone cottages which has been thoughtfully renovated to create a spacious, warm holiday homes retaining some of the original features from flag floors to wooden beams. You will enter through the tradition half door in each cottage to a warm welcoming open fire. Our charming cottages are ideal for family gatherings or small to large groups. The cottage is also wheelchair accessible.
Welcome to our cozy thatched cottages which are tastefully decorated while keeping with the traditional cottages charm. Some characteristics of the cottage include wooden beams and a lovely half door. There is an open fire and central heating in the cottage. The cottages are perfect for small or larger groups with an open plan living, dining and kitchen area.

Why Wallslough is perfect for your next gateaway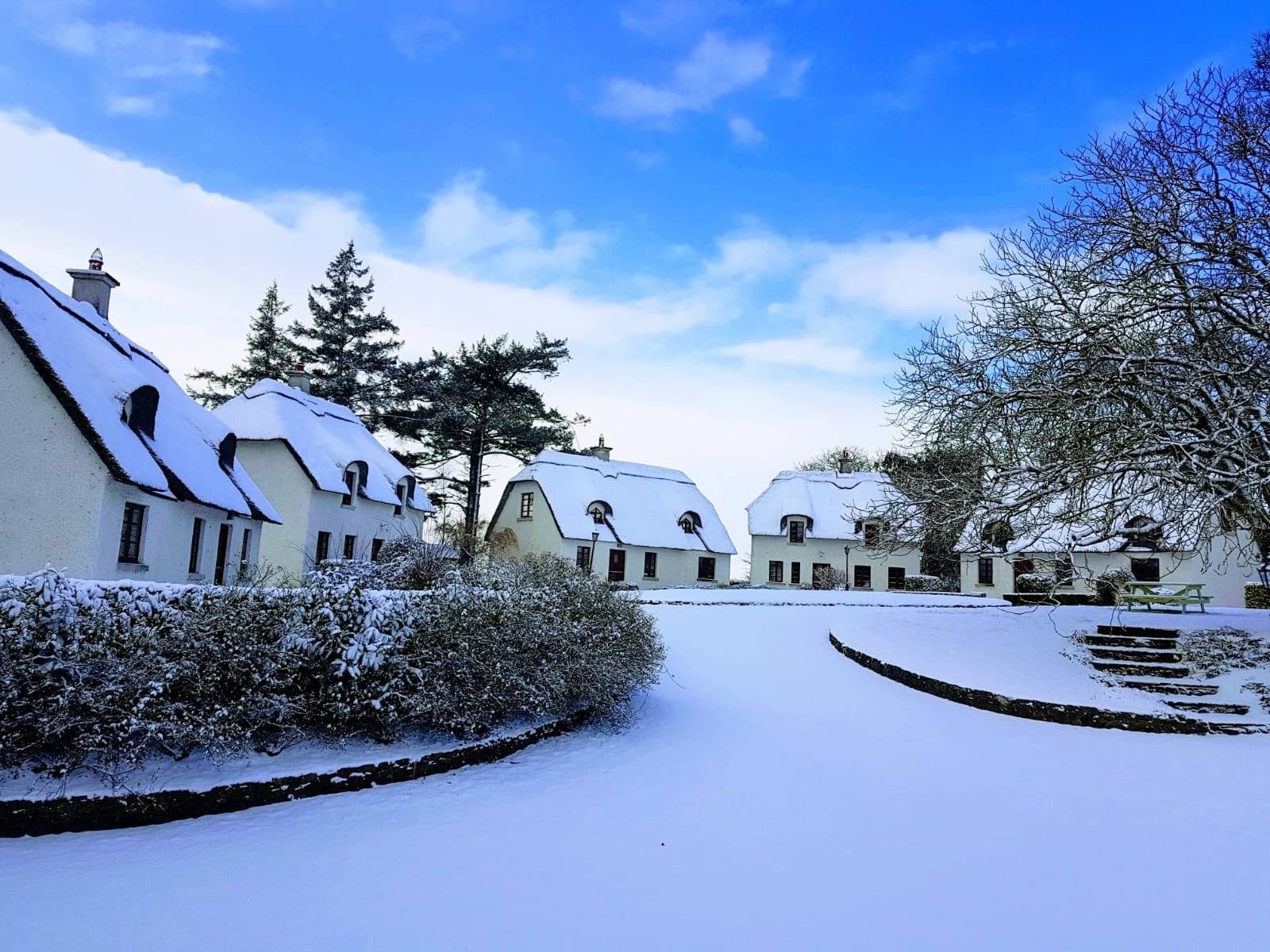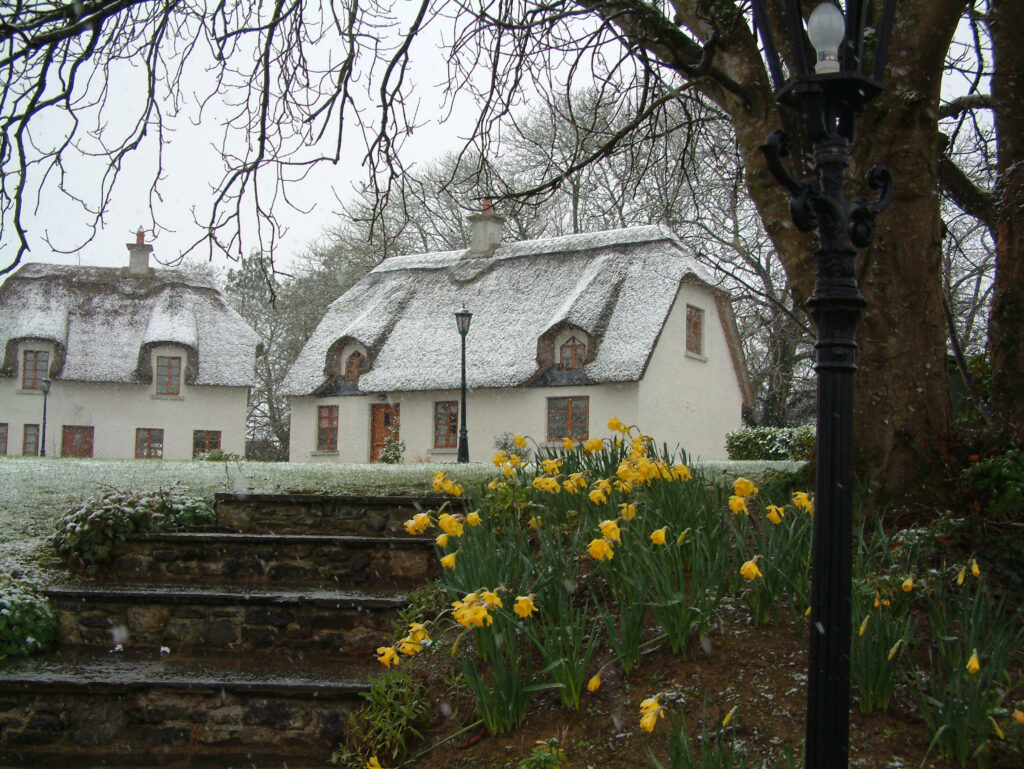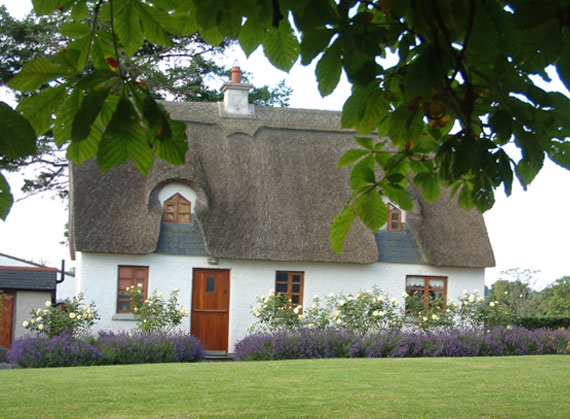 Rural living without the Compromise
We had a wonderful time in Wallslough Village. The cottage was perfect for us, spacious but cosy at the same time. Everything was spotless and we had everything we needed to cook in the kitchen. Kilkenny city was only a few minutes drive away, we couldn't have asked for better.
Ciara